come with neck labels.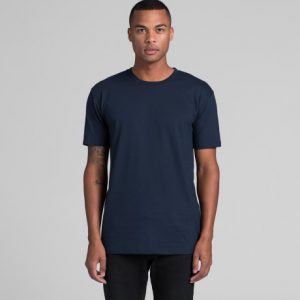 AS COLOUR T Shirt | Hoodies | Uniforms | Perth | Polo Shirts
AS Colour T Shirt Get comfy in style!
Get ready for our street savvy and fashion conscious blank apparel brand: AS Colour.If you're looking for something with a bit of an attitude, this company is for you. They offer an added edge to the basic tees and hoodies along with great basic blanks.
AS Colour creates innovative garments that are built for purpose whilst looking good. Who knew comfort and style could go hand in hand?
We can accommodate small to large quantities. AS Colour garments
AS COLOUR T Shirt