Wouldn't it be nice if you could find somewhere that can organise both your sports uniforms and team merchandise? Look no further!
Wanneroo Uniforms offer an endless variety of sublimated clothing and merchandise to suit your needs. Need Sublimated Uniforms? We have the facilities to bring your wildest ideas to life with our in house design team and long list of reputable manufacturers. Want Custom cut and sew garments? Our designers can create an entire range of themed apparel for your team or corporation.
Custom Sublimation is suitable for many types of sports clothing and general uniforms. By choosing Wanneroo Uniforms for your team wear you will not only be able to have your own team design, but you will also be able to choose from a variety of cool-dry fabrics, stretch fabrics and pattern blocks.
So we have sorted your team uniforms, what is next? At Wanneroo Uniforms we not only supply your uniforms but we can also provide personalised embroidered hats including caps, visors and bucket hats, embroidered or printed polo shirts and t-shirts, custom designed sports bags, totes and backpacks. Want something no other team has? Talk to us about our custom product indent services!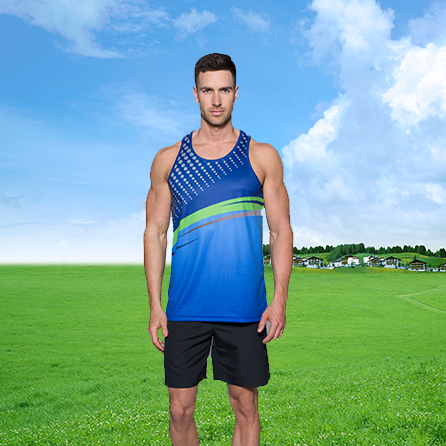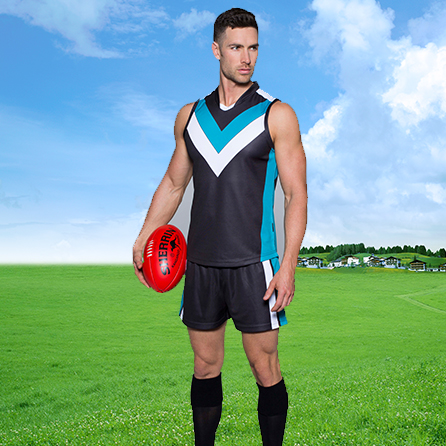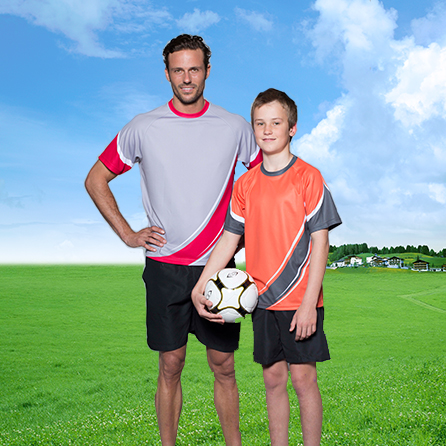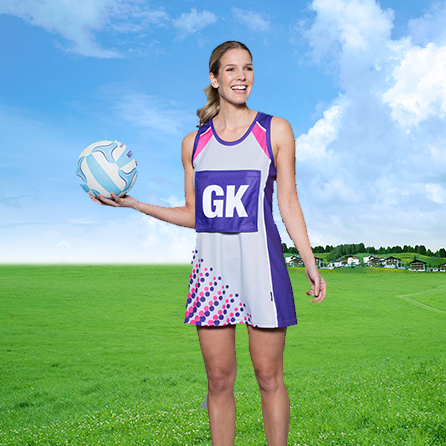 Sublimation is a great solution for lots of custom apparel needs. At Wanneroo Uniforms our sublimated garments are printed before they are constructed. This gives you far more creative opportunities than other printing methods and helps to create a bold individual look for your team, event or corporation. Sublimated uniforms are mostly made out of either cool-dry polyester or stretch-knit poly/spandex blends. These are the standard in sports clothing & team uniform materials and provide optimum performance to the wearer. Custom Sublimation is also cost effective; from small quantities of 20 all the way through to large orders of 1000+ Wanneroo Uniforms can design, manufacture and deliver direct to you.
If you aren't sure on whether sublimated apparel is right for your team or event feel free to phone, email or drop into our showroom today and one of our friendly sales representatives will help taylor a solution that is perfect for your needs and
budget or if you would like to see some examples click on any of the tabs below